We are your one-stop resource for all things eLearning
Company Overview
Matrix Animation is located the Phoenix metropolitan area in the city of Goodyear, AZ. As an industry leader providing dynamic eLearning and video development, Matrix Animation has a team of highly dedicated professionals to provide a keen edge to our best in class productions. We have worked with small and mid-sized companies across all industries, including utilities, technology, finance, healthcare, real-estate, manufacturing, retail, and the public sector. Matrix Animation was founded by Thomas Calpin in 2005, initially bringing clients' web design visions to life on the World Wide Web. As demand for more robust story-based eLearning increased, Tom partnered with Cine Learning Productions, LLC in 2013 to bring his expertise and knowledge of animation to online learning as their chief creative officer and one of two managing partners.
Our project managers, editors, instructional designers, developers, and producers are seasoned eLearning and training professionals. We make it a point to learn about your business goals and project objectives to execute the best solutions tailored to meet your needs.
Our Approach
Matrix Animation recognizes that engaging story- based, real-life training will capture your audience and create an innovative opportunity to learn more and succeed. This is the basis for our name, Matrix for connecting the way we can take a client's content and design it, so it changes behaviors and gives the user skills and knowledge to achieve peak performance. Animation comes from the ability to tell a story using graphics and movement. When you integrate the use of visuals, auditory and movement, you keep the learners engaged and improve their comprehension and retention.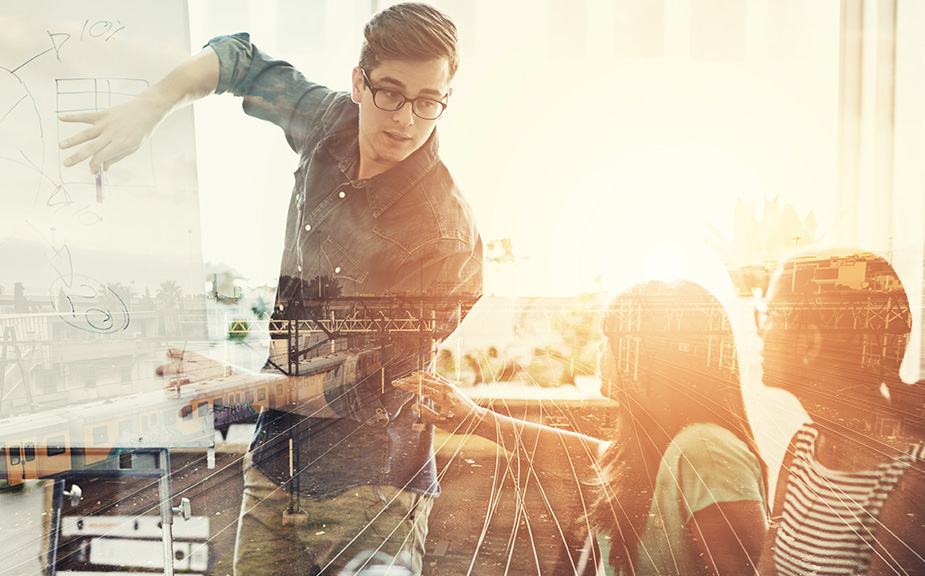 We Are Here for You
Matrix Animation is committed to providing the best customer service in the industry. Our goal is for the project process to be as easy and stress-free as possible from beginning to end. While taking our work seriously, we strive to build customer relationships by establishing camaraderie, providing great communication and ease of access to staff and information, and working with clients as valued project team members.