We Develop Dynamic and Engaging Training

Matrix Animation specializes in producing exceptional high quality, interactive, custom eLearning. Our courses are highly engaging to deliver the effective results expected by companies, government agencies, non-profit organizations, and higher education institutions. We partner with you to identify, understand, and solve your challenging employee performance and learning needs. Our dynamic eLearning environments focus on grabbing learners' interest and engaging them with the content. Effective eLearning transforms your content to provide knowledge, skills, and critical thinking that enhances employee or student behavior for peak performance. We guarantee to deliver work on time, on budget, and with exceptional quality.
Matrix Animation Services We Provide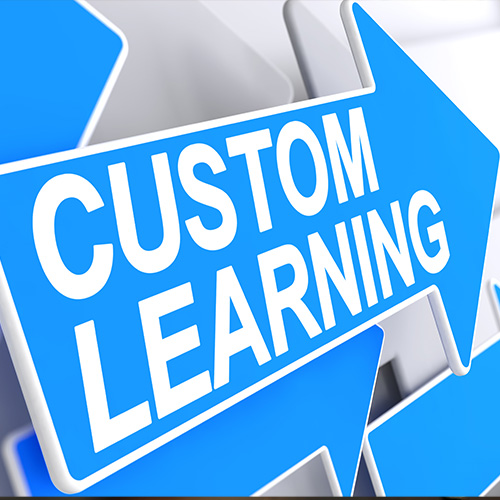 Custom eLearning Development
Great custom eLearning course development reflects your unique culture and vision in a meaningful way to the learner. By investing in your brand and using your language, user engagement becomes more relevant, more meaningful, and has a greater impact on retention.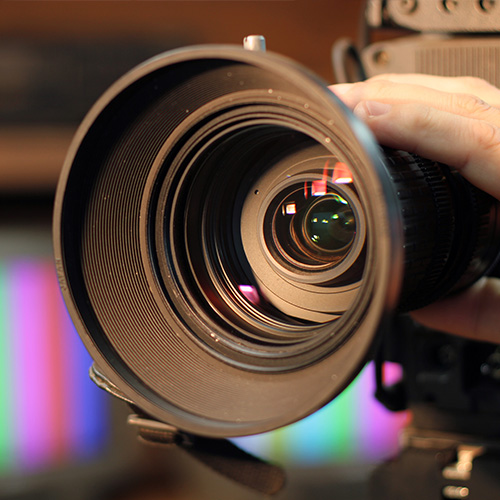 Video Training & Video Graphics
We produce the best custom content video in the industry using creative and skilled staff and the most cutting-edge high-definition cameras and editing software. Our producers love to motivate and inspire, through stories and examples.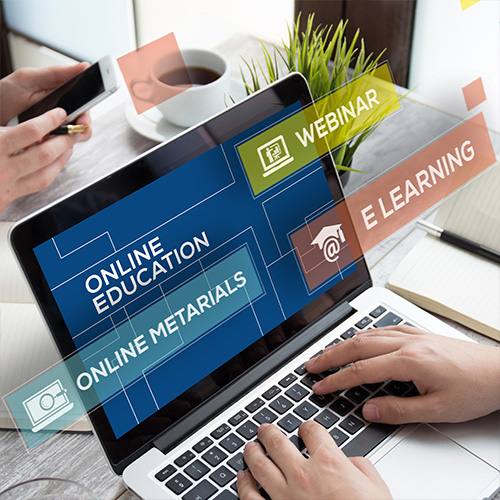 Blended Learning
When total eLearning is not desired blended learning can be the better approach. Blended learning can deliver better results while reducing training costs. Supplementing in-person training with video and/or online content promotes higher retention rates and skills for successful performance.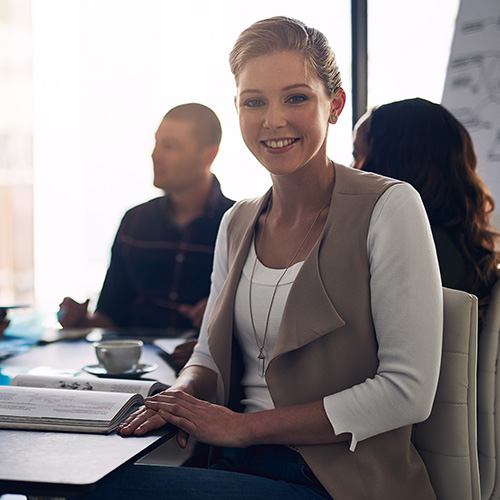 Training Consultation
Not sure where to start or the best training approach? Our experts get to know your organization, culture, and training process to assist in crafting a strategy and identify solutions to best meet your needs.
Exceptional eLearning development focuses on the audience. It must capture and engage learners from the start. This is where Matrix Animation can help.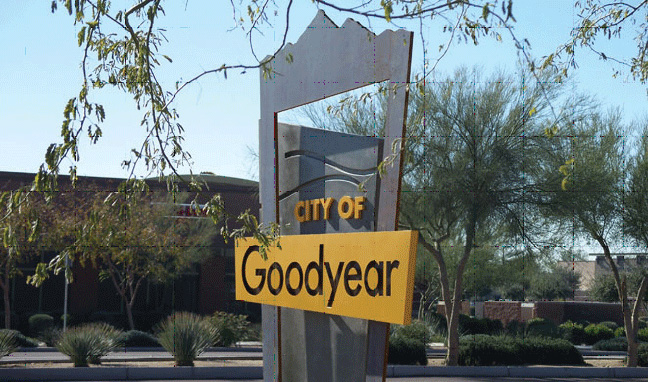 Company Overview
Matrix Animation is located in the Phoenix metropolitan area in the city of Goodyear, AZ. We are a leader in providing engaging, dynamic eLearning and video development. We have worked with companies of all sizes including utilities, technology, finance, healthcare, real-estate, manufacturing, retail, and the public sector.
Learn More